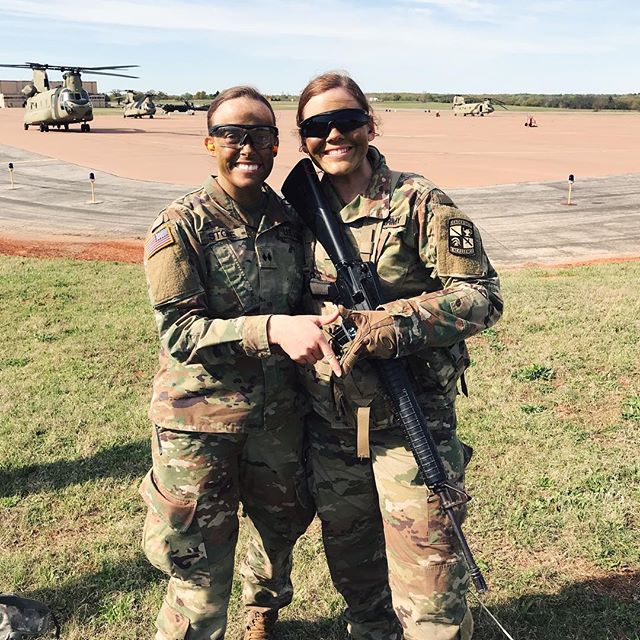 Happy Friday! Last weekend, our amazing Army ROTC members, Annie Ryan and Maddie Stone worked with a CH-47 at their Spring Training Exercise. We are so proud of them for all the hard work they do and how they represent OU and KAΘ in such an awesome way!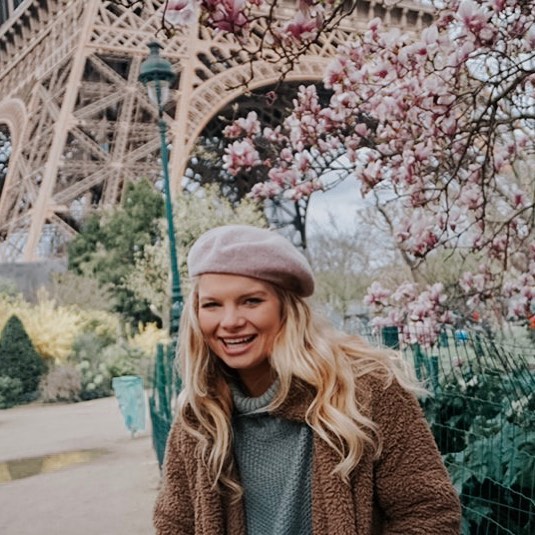 Happy #ThetaThursday! Our Theta of the Week is Lauren Streeter! Lauren is a sophomore Spanish, Pre-PA major from Tulsa, Oklahoma. She is involved with Younglife, OU Student Alumni Association, and is our Chief Learning Officer here at Theta. Her favorite part about Theta is the incredible friendships it has brought her!✨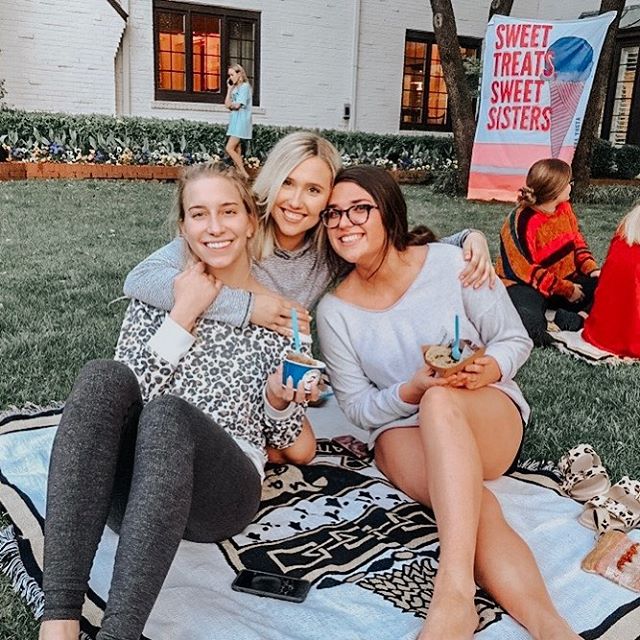 sweet treats! sweet sisters! tonight was so fun and it wouldn't have been possible without our amazing sisterhood director, @rafiasco! thank you for everything you do for our chapter, Raegan!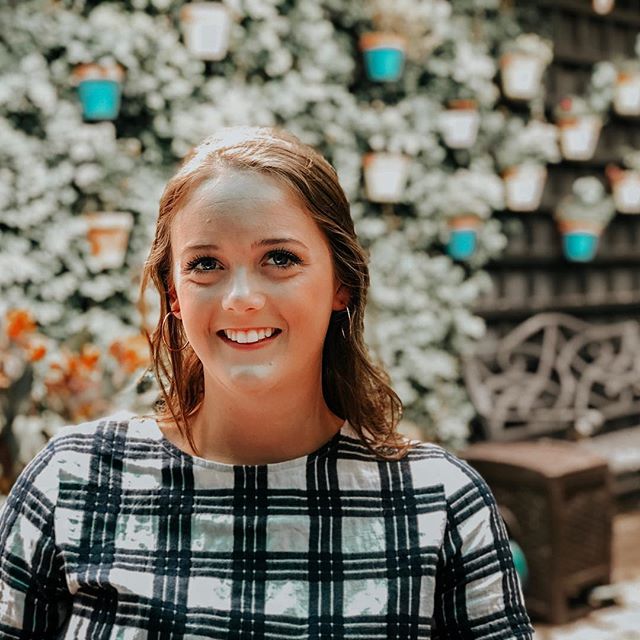 Our Theta of the Week is Natalie Redus! Natalie is from Houston, Texas and she's currently in nursing school! Her favorite part about being a theta is "all the community I've formed since I'm from so far and didn't know many people!" We love you Natalie!💕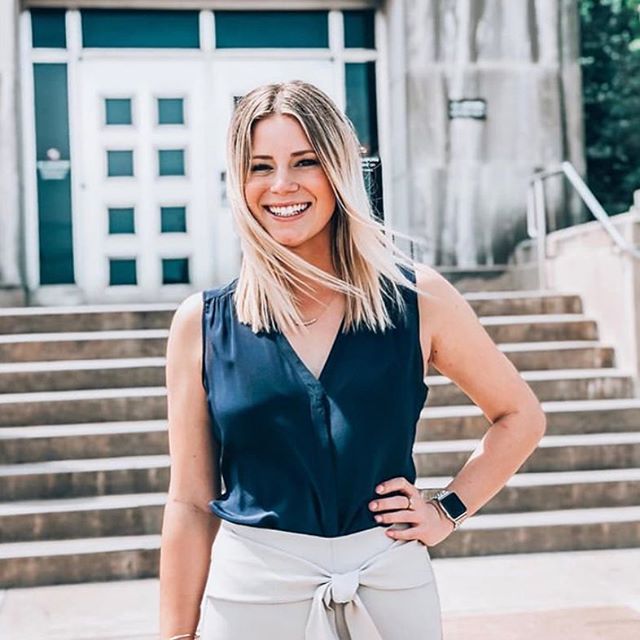 Congrats to Kennedy Beard who became an official CASA Advocate last Friday! Theta has a passion for @okiecasa and we are so proud of Kennedy for continuing her love for CASA after college💛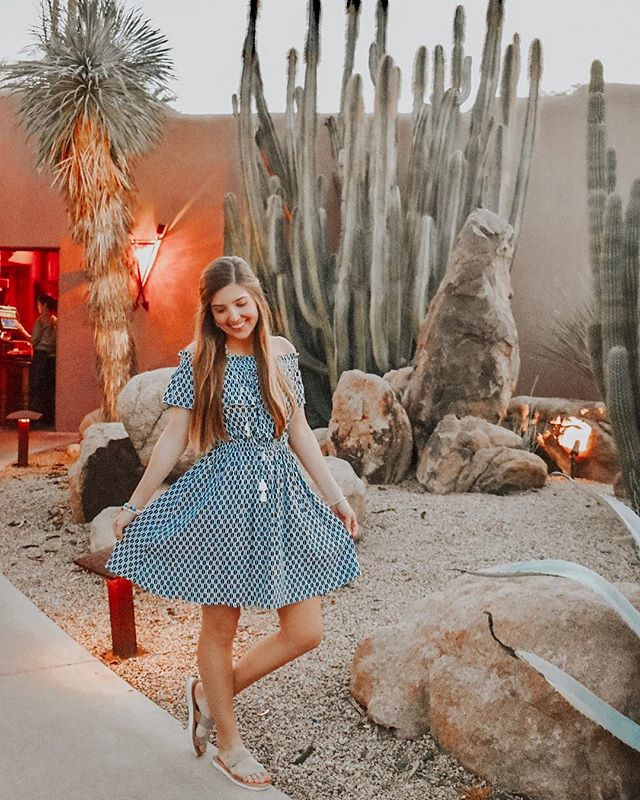 We have another Theta of the Week and it's Anna Albright! Anna is a sophomore Public Relations major and is also double-minoring in Business & Psychology from Tulsa, Oklahoma. She is involved with Crossover Student Ministry, Fellowship of Christian Athletes, and is on University Sing Exec!. Anna's favorite part of being a Theta is "constantly being around people who feel like sunshine, selflessly love & encourage one another & work hard for what they are passionate for. Theta feels like home simply because of the people within it!"